Drain Blockage, Cleaning & Unblocking Services In Dubai
We Provide 24/7 Drain Blockage & Cleaning Services in Dubai
We Provide 24/7 Emergency Drain Blockage Repair In Dubai
Drain blockages can happen at any time and can cause major disruptions to daily life. Whether it's a blocked kitchen sink, a clogged shower drain, or a backed-up toilet, a blocked drain can quickly turn into a major emergency. That's why it's important to have a reliable and trustworthy emergency drain repair service on hand to take care of any blockages as soon as they happen.
In Dubai, We Provide 24/7 Emergency Drain Blockage Repair service that can help you deal with any drain emergency quickly and efficiently. Our team of experienced plumbers is available around the clock to take care of any blockages, no matter the time of day or night.
We understand the importance of getting your drains cleared as quickly as possible, which is why we offer fast response times and work to get your drains flowing again as soon as we can. Our plumbers are equipped with the latest tools and technology to deal with any type of blockage, including high-pressure water jetting and electric drain cleaning.
If you're dealing with a blocked drain in Dubai, don't hesitate to call us. We Provide 24/7 Emergency Drain Blockage Repair service that you can count on. Our team of experienced plumbers is always on call and ready to help you deal with any drain emergency, no matter the time of day or night.
When it comes to emergency drain blockage repair, trust the professionals at We Provide. With our fast response times, latest tools and technology, and team of experienced plumbers, we're the best choice for all your drain blockage needs in Dubai. Contact us today and let us get your drains flowing smoothly again.
Our plumbing contractor specialist drain blockage provides water clogged clearing services that clear all water clog problems, clearing of sanitary drain blockage problems and ensure plumbing system functions smoothly. This includes clogged sinks, clogged toilets, clogged drains, clogged water pipes and others. We will clear all the water clogs and ensure that everything runs smoothly and functions perfectly.
Our plumbers are expert in fixing all kind of plumbing problems. If your pipe is broken and you want to fix it immediately, No need to go anywhere Call Us Now
We are company whose provide a wide range of home maintenances i.e from minor problems to major problems. Bathroom plumbing are one them. We can fix your over-flowing toilets in minutes.
Rectification of low or no water pressure
Clear clogged waste pipes
Fix drainage blocks in showers and sinks
Identify and replace corroded or faulty flexible hoses
Repair or replace faulty gate valves & faulty mixer tap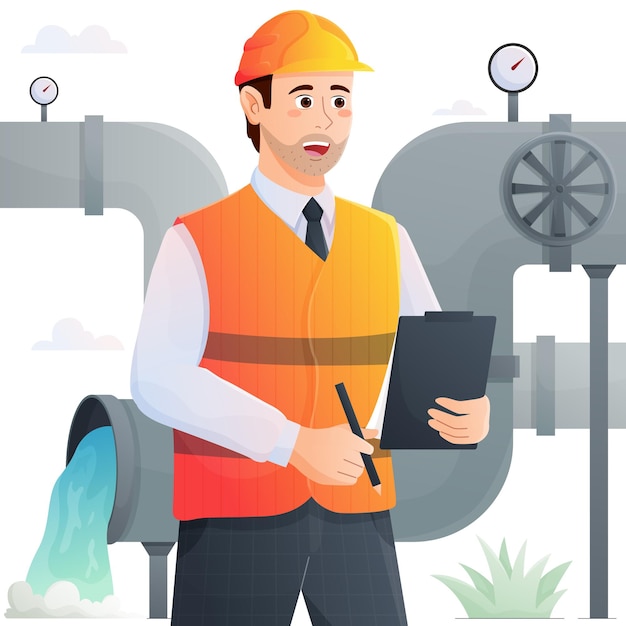 Floor drains are essential for removing and preventing standing water in areas which are prone to flooding. These drains are most often found in basements, garages, laundry rooms, patios, and sometimes in older bathrooms.
In order for a floor drain to do its job, it must remain unclogged and clear of all debris.
Homeowners should test floor drains at least twice a year to ensure they are working properly. Do this by carefully pouring several gallons of water into the drain. A properly functioning floor drain should carry the water away quickly. If the water takes a long time to go down the drain and pools on the floor, there is probably a partial clog in the pipe.
If you have a problem toilet that always seems to clog, run (leak), lack flushing power or if you need any sort of toilet repair or replacement, Dubai Plumbing's licensed plumbing specialists can solve the problem.
If you hear water running in your toilet tank for extended periods after a flush, then your toilet is leaking. It is dumping water down the overflow tube and wasting up to 200 gallons of water daily.
Sometimes the culprit is a worn out flapper valve. Stop jiggling the handle and call Us. Chances are you'll save enough money on your next few water bills to cover the cost of the plumbing repair.
Is there a more helpless feeling than when a toilet won't flush? Water rises in the bowl and begins spilling onto the floor as panic sets in. If a toilet requires plunging on a regular basis, there is probably an obstruction in the trap or further down the drainpipe. It may even be a symptom of a bigger problem farther down the sewer line. We're experts at dealing with clogged toilets.